You can learn more about Federated 2021 rate change here. Check out information on Federated's new Time Of Use (TOU) rate, demand charges and read Connections stories related to the rate change.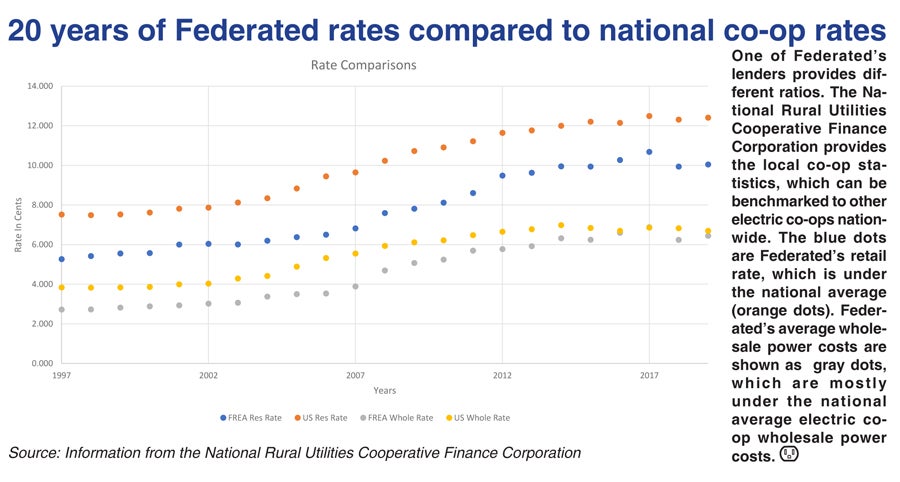 Time-of-use (TOU) rate adjustments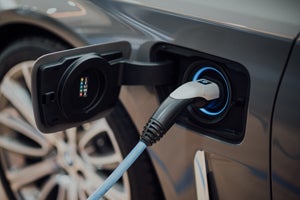 Federated is also introducing a new optional Residential Time-of-Use rate that can be used as an electric vehicle (EV) charging rate with three-time components. If you prefer a TOU rate, this is a great option for anyone who wishes to charge an electric vehicle; the whole home would use this rate. The rate will range from 11 cents on peak; 7.3 cents off peak and a super off peak at 5 cents. The service charge for this rate class is $35/month. Members enrolled in the TOU rate are not eligible for Federated's money-saving load management programs. If enrolling in TOU, the member commits to a year on this rate. Click on the form link below to sign up (Email, fax or mail back to Federated).

Demand charge tips
Click on this link to learn more about how demand affects your electric rate. You can also read about some tips on how to keep your demand charge under control.
Connections stories on the rate change
October
Page 5: Service charge explained
Page 8: General Manager's column says average increase is 3 percent

November
Pages 1 & 6: Electricity remains a good value
Page 4: Residential rates explained
Page 5: 20 years graph showing Federated's rates compared to national co-op rates
Page 8: General manager column discusses demand rates

December
Page 4: Demand rate changes outlined
Page 8: General manager column highlights transition to demand rate changes