Pay the easy way! Access our online payment portal...
Federated is in the process of a rate change. This includes consolidating rate classes, introducing a time-of-use rate, demand considerations and more. Click the button below for more details...
Federated Office Status
Federated will re-open its lobby to the public January 11.
Operation Round Up Deadline
The deadline for submitting an application for the next round of Operation Round up is February 12. Click the link below for an application.
Due to the cancellation of the 2021 Youth Tour Contest, Federated has three scholarships available to students this year. Click the button below for more information on how you can apply.
Is today a load management day?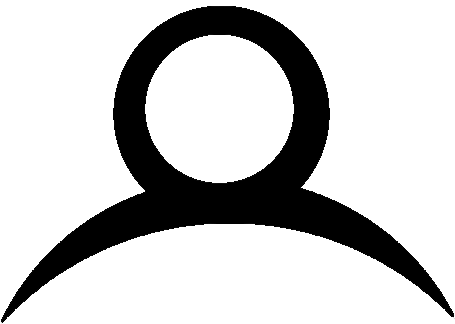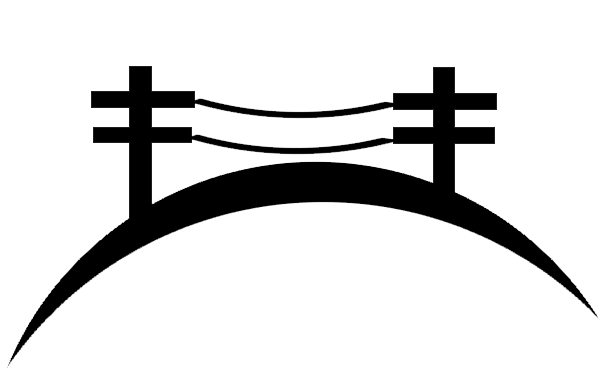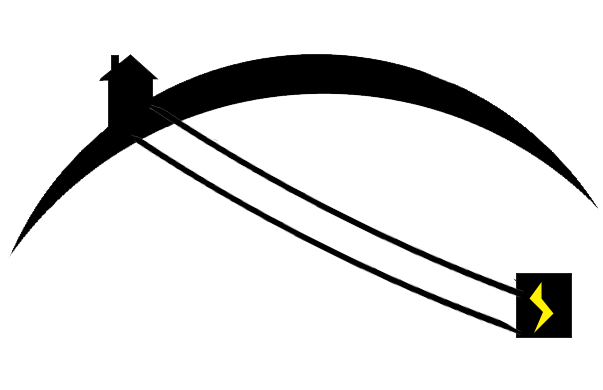 Miles of underground lines