Pay the easy way! Access our online payment portal...
For the health and safety of all, Federated has decided to close the office to walk-in traffic until further notice. Effective Wednesday, March 18, Federated's lobby will be closed to the public. Members can make payments online, by calling during business hours, using the Jackson drop box and of course mailing payments. Members can call 507-847-3520 or 1-800-321-3520 from 8 a.m. to 4:30 p.m. or email billing@federatedrea.coop with billing questions or info@federatedrea.coop with other co-op questions.
Federated will be restricting water heater installations and service calls to those with no hot water and leaks. We will start a waiting list of water heater replacement installations once the coronavirus pandemic subsides. Federated will ask callers if anyone has a fever or cough, as well at the member's site. We want to keep our employees and members safe and healthy. Federated will cease face-to-face member new service appointments and high bill investigations. We will work via phone and email to assist the members. Federated thanks the members for their patience and understanding as we cooperate and work together to slow the Coronavirus.
Win a $500 bill credit!
Complete a short quiz at EnergyWise to be entered in a contest to win $500. The quiz should only take a few minutes to complete.
Interested in a new, efficient water heater?
Is today a load management day?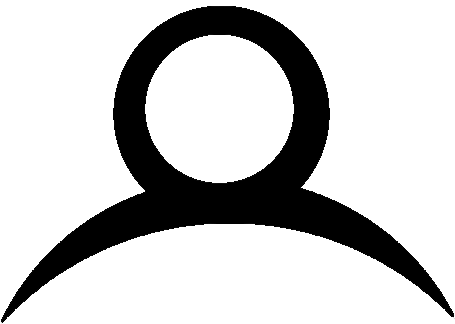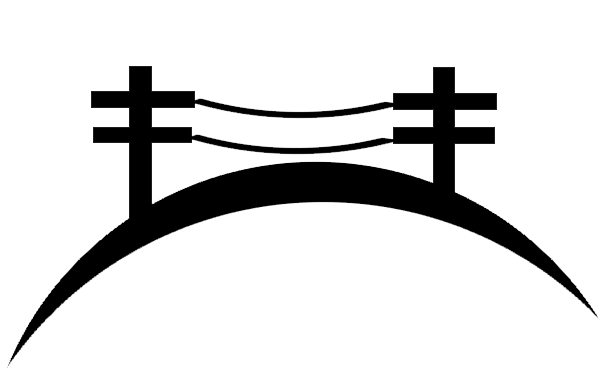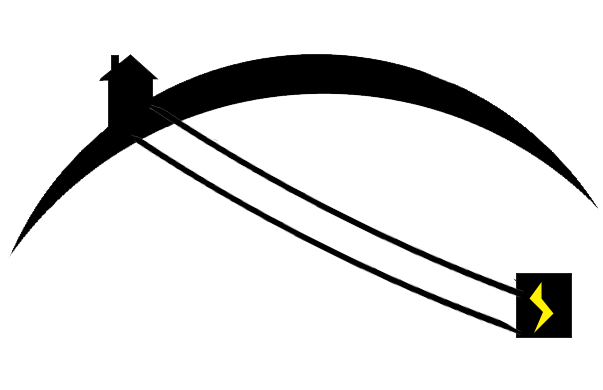 Miles of underground lines