Pay the easy way! Access our online payment portal...
Power Outage Map
Click the button below to check the status of any outages that may be affecting your area.
Complete a quiz for a chance to win $500!
Take your energy-efficiency to the next level. Take a quiz. Learn some energy-saving tips and maybe be the big winner! Click on the button below.

If you are tired of slow, unreliable internet, take a look at Federated Broadband, powered by Back 40 Wireless. We are ready to serve you!
Is your water heater due for replacement? Call Federated today. We supply efficient electric water heaters to members at a great price that includes installation. The water heaters also have a limited lifetime warranty against leaks for the original owner. Click the button below for more information.
Is today a load management day?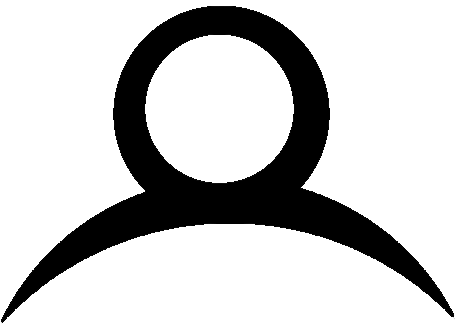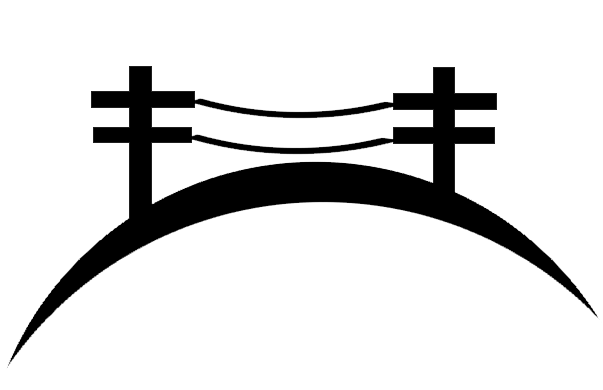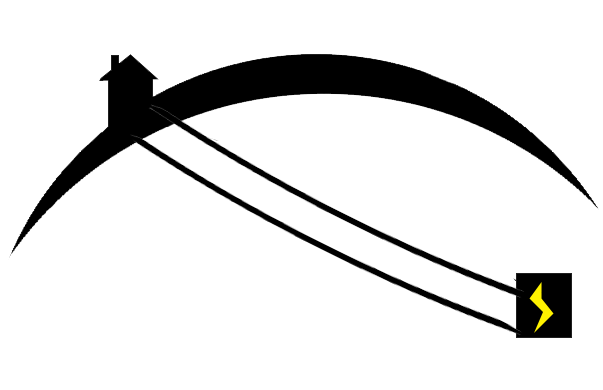 Miles of underground lines