Pay the easy way! Access our online payment portal...
The Annual Meeting will be Wednesday, August 5. Due to COVID-19 precautions, members will do "drive-in" voting, with the schedule as follows: The meeting will be called to order at the Martin County Fairgrounds, Fairmont, at 11 a.m. and "drive-in" voting will occur at that location until 1 p.m., at which time the meeting will adjourn to the Jackson County Fairgrounds, Jackson. The meeting will reconvene at the Jackson County Fairground at 4:30 p.m. with "drive-in" voting from 4:30 p.m. ending at 6:30 p.m.  A brief business meeting will commence at 6:30 p.m. at the Jackson County Fairgrounds south of the grandstand, allowing members to participate by car. Members may vote at either location. The meeting can be heard on the radio on FM 105.7.
For the health and safety of all, Federated has decided to close the office to walk-in traffic until further notice. Members can make payments online, by calling during business hours, using the Jackson drop box and by mailing payments. Members can call 507-847-3520 or 1-800-321-3520 from 8 a.m. to 4:30 p.m. or email billing@federatedrea.coop with billing questions or info@federatedrea.coop with other co-op questions. Federated will cease face-to-face member new service appointments and high bill investigations. We will work via phone and email to assist the members. Federated thanks the members for their patience as we cooperate together to slow COVID-19.
Win a $500 bill credit!
Complete a short quiz at EnergyWise to be entered in a contest to win $500. The quiz should only take a few minutes to complete.
Interested in a new, efficient water heater?
Is today a load management day?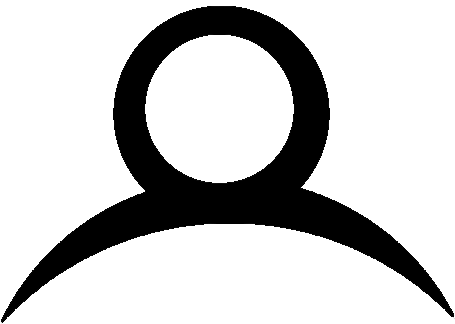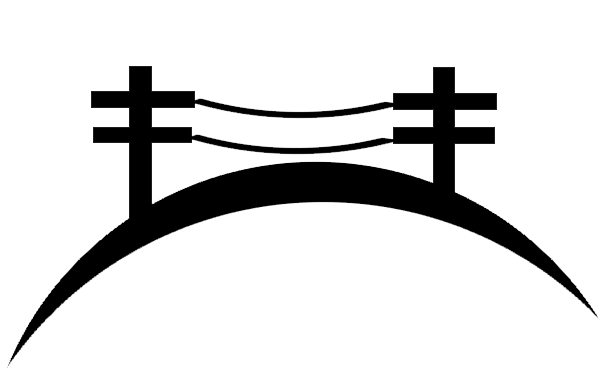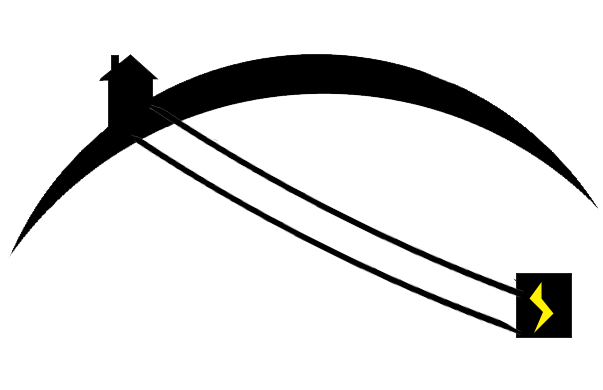 Miles of underground lines