Pay the easy way! Access our online payment portal...
Public Outage Map
Federated is testing a new public outage map. Click on the button below to get an overview of any power outages in Federated's service territory.
Federated Office Status
Federated re-opened its lobby to the public January 11. Masks are still required, as per the Minnesota mandate.
Federated is in the process of a rate change. This includes consolidating rate classes, introducing a time-of-use rate, demand considerations and more. Click the button below for more details...
Lend a helping hand at Kilen Woods State Park north of Lakefield May 1 from 9 a.m. to noon. Families will work together as there's plenty of room to socially distance. Rake, pick up downed branches, paint, clean the park shelter/office and more. Federated volunteers will each receive a $10 Subway gift card. RSVP to Federated by April 29; call 507-847-3520 or 1-800-321-3520 and press extension 2224 for Andrea or e-mail info@federatedrea.coop. Note: Greentouch is tentative due to Covid-19.
Is today a load management day?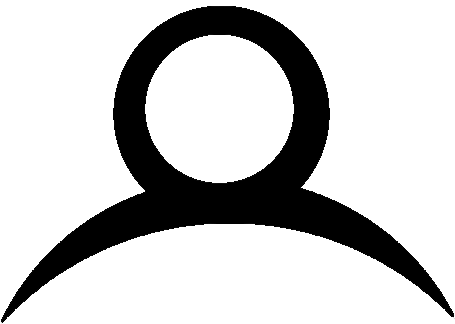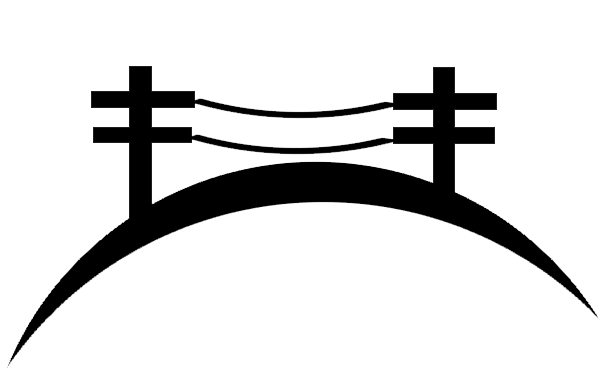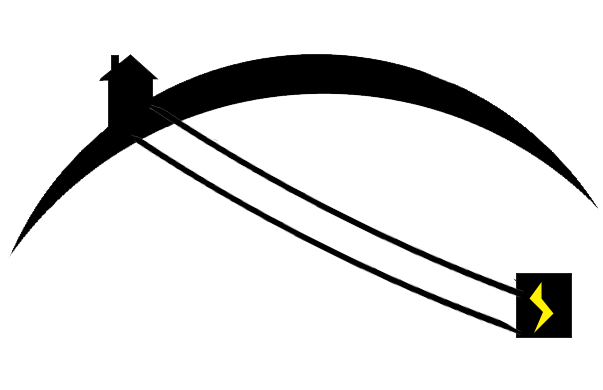 Miles of underground lines