The Power To Protect
Your home, your business, your loved ones. Rely on Heartland Security to safeguard whatever matters most to you.
Federated Rural Electric, along with 13 other electric cooperatives in the region, formed a legal liability company (LLC), Heartland Security Services. Together, Heartland Security Services partners are installing alarm and security systems in western and southern Minnesota, plus northwestern Iowa. Visit http://www.heartlandss.com/ for more information.
You wouldn't trust just anybody with your home security...and you'll sleep better knowing a security system protects your home and family. Our easy-to-operate security systems are designed to carefully guard and monitor your family and personal property 24 hours a day, year-round, whether or not you're home.
What will a Heartland Security Security system do?
Home security systems protect your property while you are away and guard you and your family from the threat of intruders when you are home. When an alarm in your home is triggered, your system alerts our award-winning call center in Rockford, Minnesota. Then dispatching the proper authorities.
We will customize your security system to best meet your individual needs and our trained installers will teach you and your family how to use the system properly.
More than just intrusion protection
Basic elements of a standard system include a control panel; a siren; an inside motion detector; and door and window sensors. Several other options can be added to protect your home and family from a number of additional concerns:
Smoke and fire sensors
Glass break sensors
High/low temperature sensors
Ventilation sensors
Latch key features
Medic Alert Panic Buttons
Carbon monoxide detectors
Livestock monitoring
Many additional features are available!
HSS'S packages start at $95.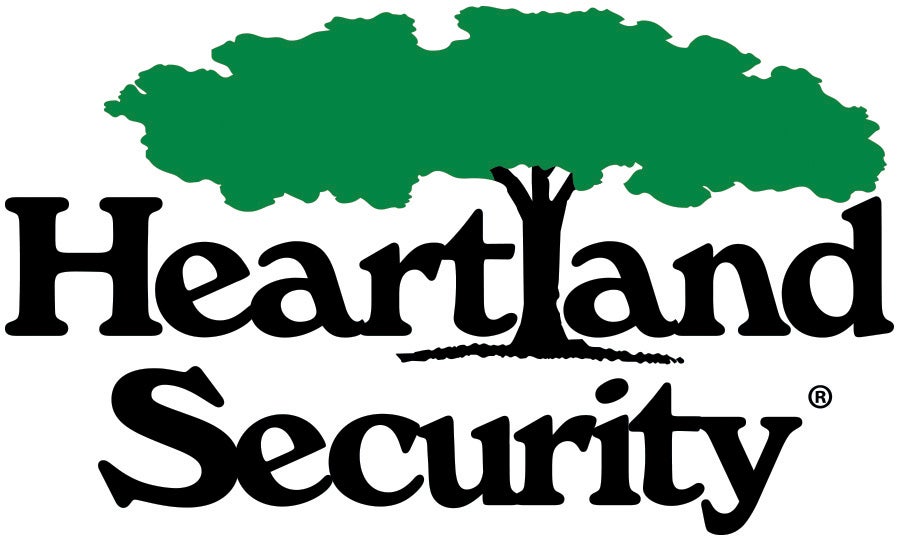 Insurance Discounts
Installing a security system could also be good for your pocketbook. You may save 10 to 15 percent on your homeowners' insurance premium.
Tips to help keep your home secure:
Don't be predictable. Once inside, thieves do just what you do when you come home: they head for the bedroom. That's where most people keep their valuables. A jewelry box on top of your dresser is very easy to find.
Keep trees and hedges trimmed. This gives intruders fewer places to hide while they plot to break into your home.
Keep your doors locked. Even though this sounds simple, you may be surprised that in almost half of all home burglaries, intruders enter through an unlocked door.
*Resource: National Burglar and Fire Alarm Association