Pay the easy way! Access our online payment portal...
Billing Cycle Merge
Federated will soon merge its two billing cycles into one. If you are a co-op member whose bill is due on the 10th day of the month, that will change. Click here for more details.
Teens: enter for your chance to win a free trip to Washington, D.C. June 20-25 on Youth Tour! Click the button below for more details...
Appliance Rebate
If you are thinking about buying a new refrigerator, Federated offers rebates on Energy Star models with recycling of the old unit. Check out our rebates page for more information!
Interested in a new, efficient water heater?
Is today a load management day?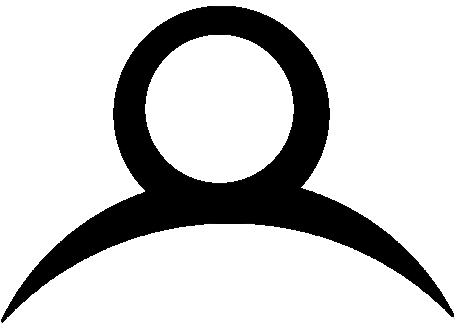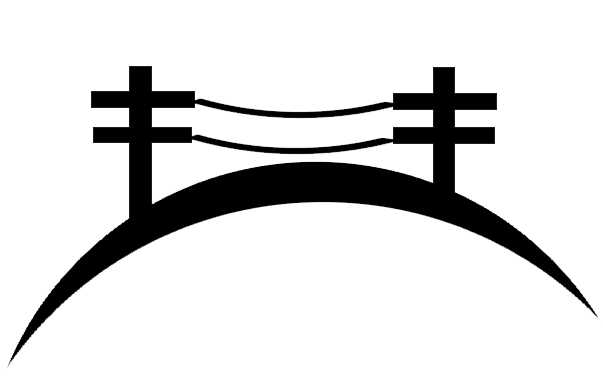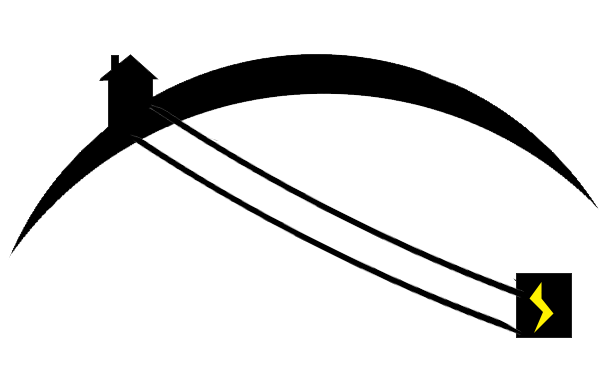 Miles of underground lines