Pay the easy way! Access our online payment portal...
Basin Tour:
Learn how your electricity is generated on the Basin Tour. This three-day trip with visit a lignite coal plant in North Dakota this summer. Check out the link below for more details...
.
Operation Round Up
The deadline for the spring Operation Round Up is February 22, 2019. Click on the link below for an application if you are a local organization wishing to apply for Operation Round Up funds.
Appliance Rebate
If you are thinking about buying a new refrigerator, Federated offers rebates on Energy Star models with recycling of the old unit. Check out our rebates page for more information!
Interested in a new, efficient water heater?
Is today a load management day?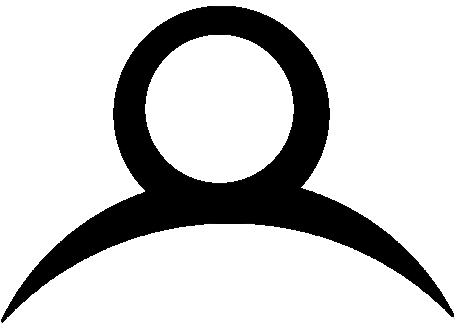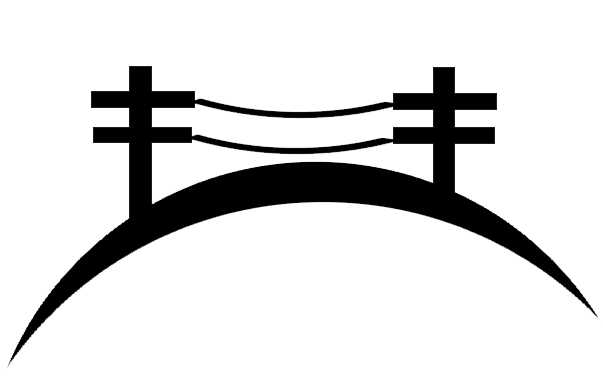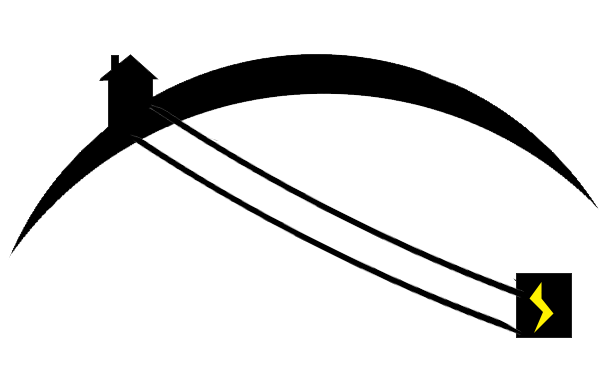 Miles of underground lines