Pay the easy way! Access our online payment portal...
Basin Scholarship:
Applications for the 2019 Basin Scholarship are now available. Check out the link below...
.
Operation Round Up
The deadline for the spring Operation Round Up is February 22, 2019. Click on the link below for an application if you are a local organization wishing to apply for Operation Round Up funds.
Who Powers You?
Inspired by someone in your community? Tell their story and they could win a cash prize! Follow the link below...
Interested in a new, efficient water heater?
Is today a load management day?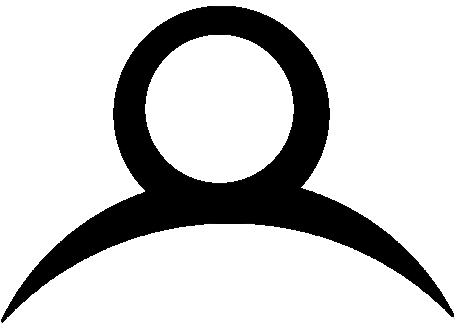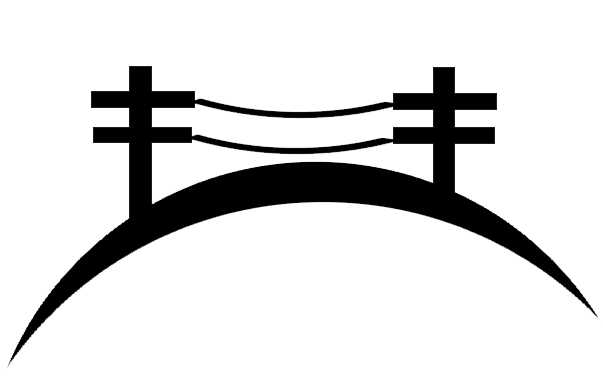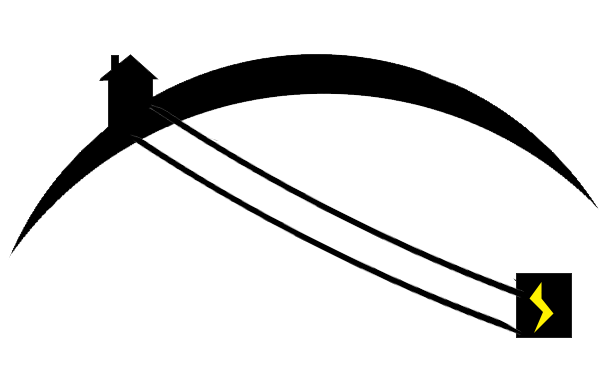 Miles of underground lines