Broken Poles
Federated is getting calls asking for permission to pick up broken poles for personal use. If you are interested in picking up broken poles from road ditches, click the FORM button below. Print it out, sign it and either scan it and email it to info@federatedrea.coop or mail it to Federated Rural Electric, 77100 US Highway 71, Jackson MN 56143. You must take all of the pole (leave cross arms, braces and equipment).
Pay the easy way! Access our online payment portal...
Basin Tour:
Learn how your electricity is generated on the Basin Tour. This three-day trip with visit a lignite coal plant in North Dakota this summer. Check out the link below for more details...
Appliance Rebate
If you are thinking about buying a new refrigerator, Federated offers rebates on Energy Star models with recycling of the old unit. Check out our rebates page for more information!
Interested in a new, efficient water heater?
Is today a load management day?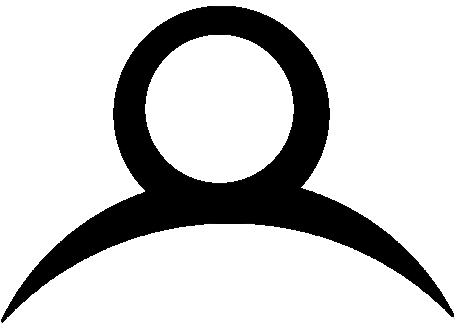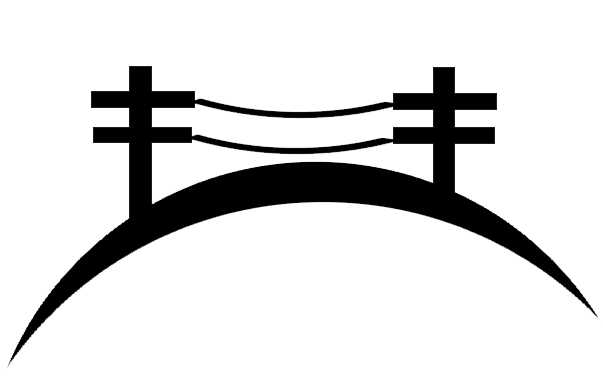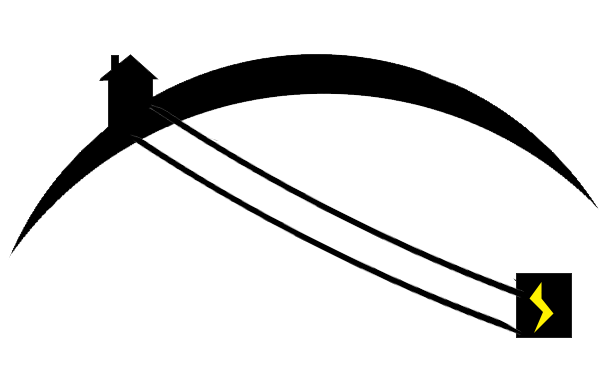 Miles of underground lines