Pay the easy way! Access our online payment portal...
New, Larger Summer Cooling Rebates!
From May-September, Federated will increase its rebates for air-source heat pumps. 14-16 SEER: $1,000 (previously $600). 17+ SEER: $1,500 (previously $600). Ductless air-source heat pumps: $500 (previously $300). Click the button below to find the rebate forms.
Annual Meeting
Federated is beginning to gear up for its Annual Meeting once more. Members are encouraged to attend to learn how their electric co-op has performed in the past year, elect directors to represent them on the board, receive an attendance gift and have a chance to win door prizes. The Annual Meeting will be held August 1 at the Martin County West High School, Sherburn. More details to come...
Basin Tour
Join us for the Basin Tour July 10-12. This bus trip takes you to Coteau lignite mine in North Dakota where you can see how your electricity is generated. Other highlights include a coal gasification plant and riverboat ride on the Missouri River. Cost is $138 per Federated member or $275 per couple. Call 1-800-321-3520 and ask for Andrea to sign up.
Interested in a new, efficient water heater?
Is today a load management day?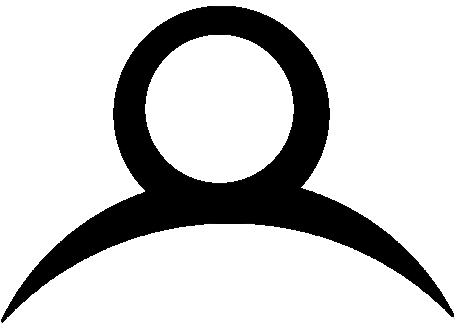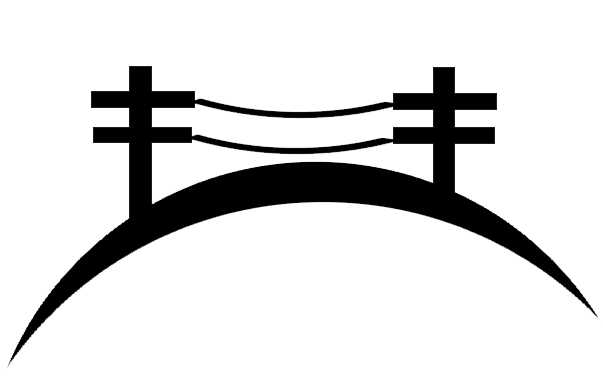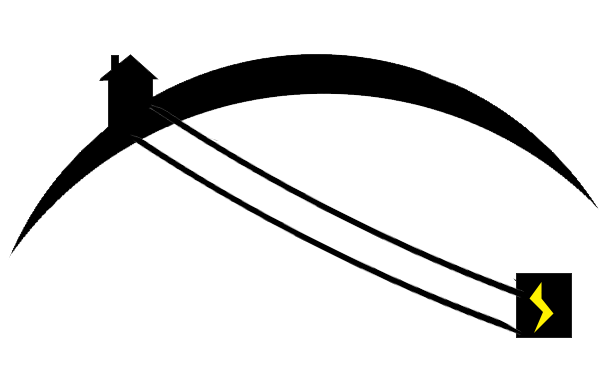 Miles of underground lines