Pay the easy way! Access our online payment portal...
New, Larger Summer Cooling Rebates!
From May-September, Federated will increase its rebates for air-source heat pumps. 14-16 SEER: $1,000 (previously $600). 17+ SEER: $1,500 (previously $600). Ductless air-source heat pumps: $500 (previously $300). Click the button below to find the rebate forms.
Fall Safety
Each fall season numerous electric poles are hit by machinery, causing outages and additional expenses for the responsible party. Take time to make sure you are clear of power lines when entering and exiting fields and working end rows. In addition, watch for power lines when moving augers and other machinery around your farm. If you are inside a vehicle in contact with a power line, call your electric cooperative for help. Don't exit the vehicle unless there is a danger of fire. In that case, jump out of the vehicle without touching it and the ground at the same time. Then hop away from the danger area on both feet.
Operation Round Up
Next Operation Round Up deadline is September 28. Recipients will be announced in November. Click on button below for more information and an application.
Interested in a new, efficient water heater?
Is today a load management day?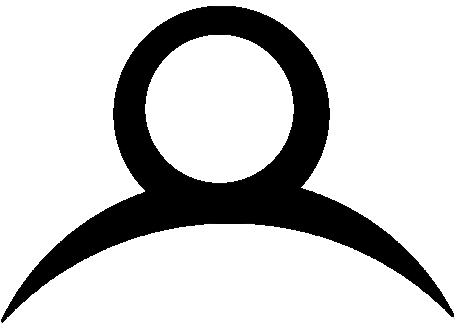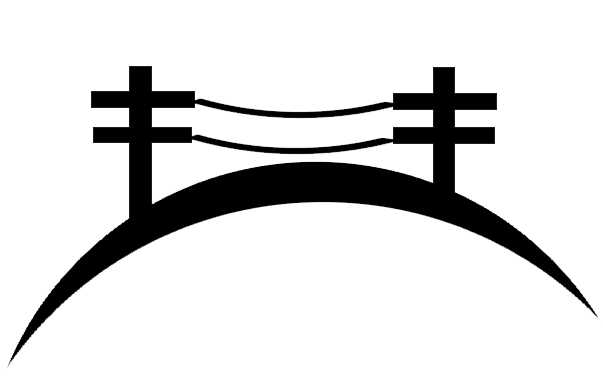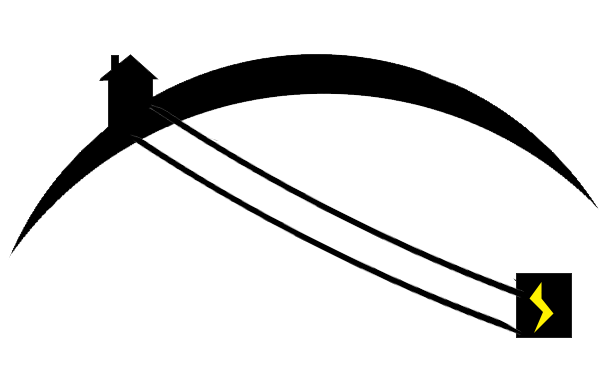 Miles of underground lines