Pay the easy way! Access our online payment portal...
Billing Cycle Merge
Federated will soon merge its two billing cycles into one. If you are a co-op member whose bill is due on the 10th day of the month, that will change. Click here for more details.
Visit the online EnergyWISE MN store for LED light bulbs, smart thermostats and more. Be sure to select Federated as your co-op.
Appliance Rebate
If you are thinking about buying a new refrigerator, Federated offers rebates on Energy Star models with recycling of the old unit. Check out our rebates page for more information!
Interested in a new, efficient water heater?
Is today a load management day?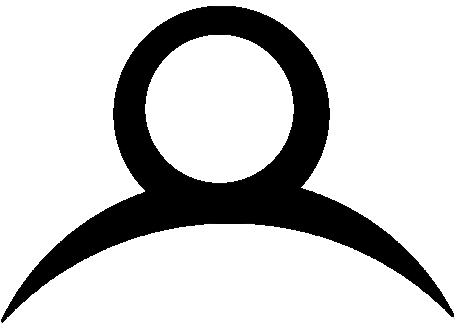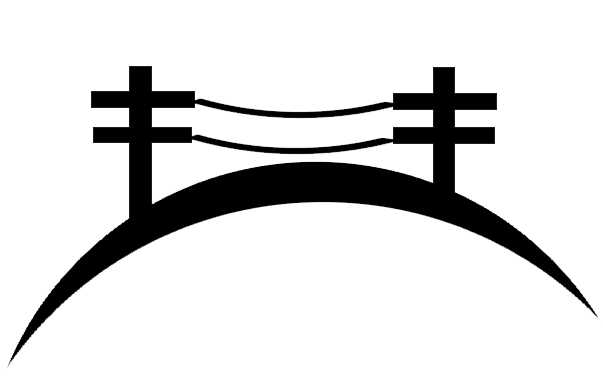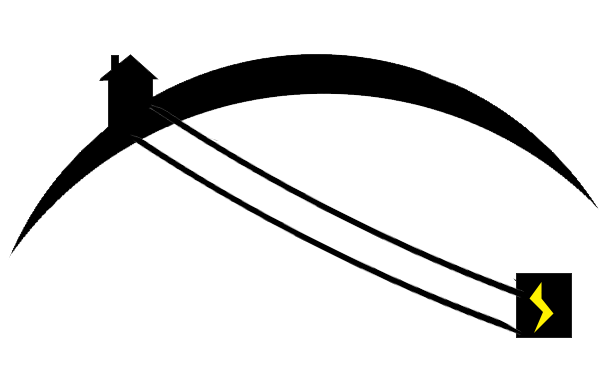 Miles of underground lines